 POLO VILLAS PARKLANE — PRESTIGIOUS TOWNHOUSES IN BATUMI
Polo Villas Parklane is the second project of Polo Villas after Polo Villas One.
There are only 50 three-storey townhouses of European design in high-tech style.
It is a unique project for Batumi of the international company.
The complex is located in 2 minutes from the New Boulevard, 10 minutes from the Batumi center.
«Secluded» quiet place, far from the city hustle and bustle, surrounded by tangerine gardens.
The first, completed POLO VILLAS ONE project you can see here.
The third, under construction POLO VILLAS GARDEN, project you can see here.
RENDERS OF THE POLO VILLAS PARKLANE COMPLEX,
which is currently under construction
Features of the POLO VILLAS PARKLANE complex
quiet, cozy location

in 12-15 minutes walk to the sea

shuttle to the sea and hypermarket

transfer to / from the airport

the central highway in 100 meters

grounds maintenance, gardener

own technical service
shop in the complex

cafe in the complex

parking on site

ATM

wine cellar

conference hall

animals walking area
outdoor pool

a running track of 550 m.

playground, recreation area

sauna

yoga room

coworking, start-up offices

guest bicycles
security service

fenced area

video control 24/7

reception
VIRTUAL WALK
ON THE
POLO VILLAS PARKLANE
COMPLEX
STANDARD TOWNHOUSE PLAN POLO VILLAS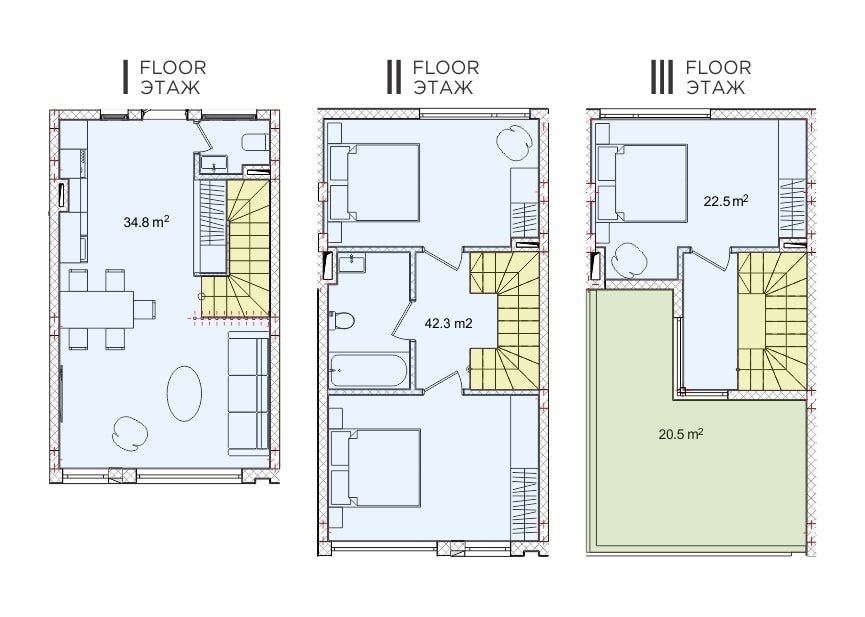 VISUALIZATION OF POSSIBLE PLANNING AND INTERIOR
FIRST FLOOR — LIVING ROOM, KITCHEN, DINING ZONE, BATHROOM; SECOND FLOOR — BATHROOM, BEDROOM №1, BEDROOM №2; THIRD FLOOR — BEDROOM №3 AND TERRACE
There are only 
50
 18 townhouses 
POLO VILLAS TOWNHOUSES AVAILABLE FOR SALE
In case of buying a townhouse you can not only live, relax, but also receive an income
POLO VILLAS CONSTRUCTION NEWS
June 2019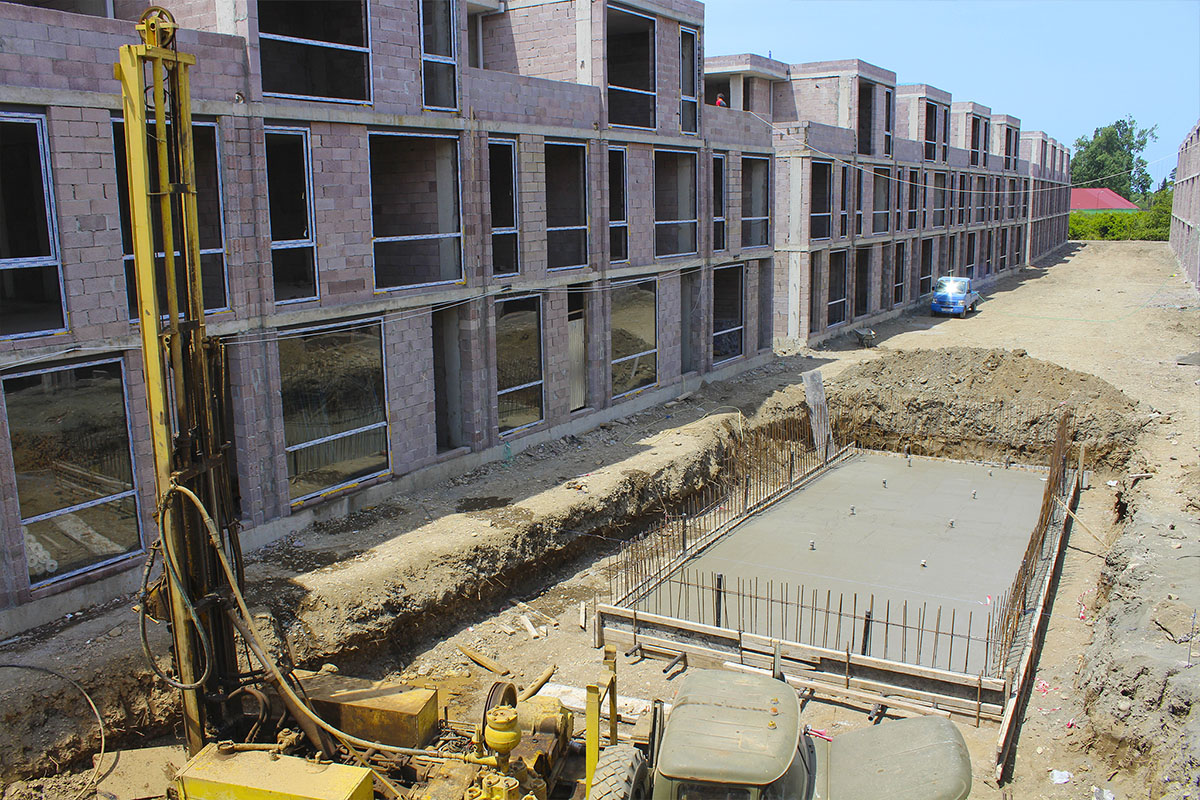 June 2019
June 2019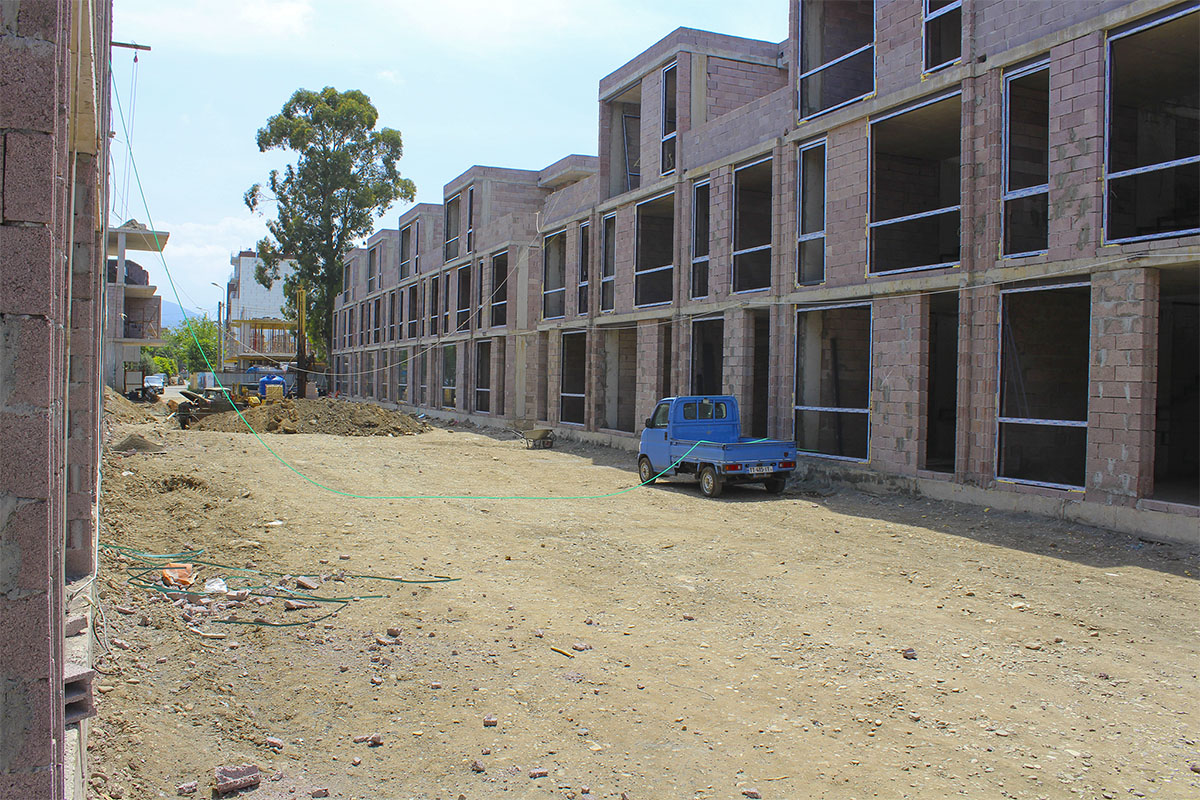 June 2019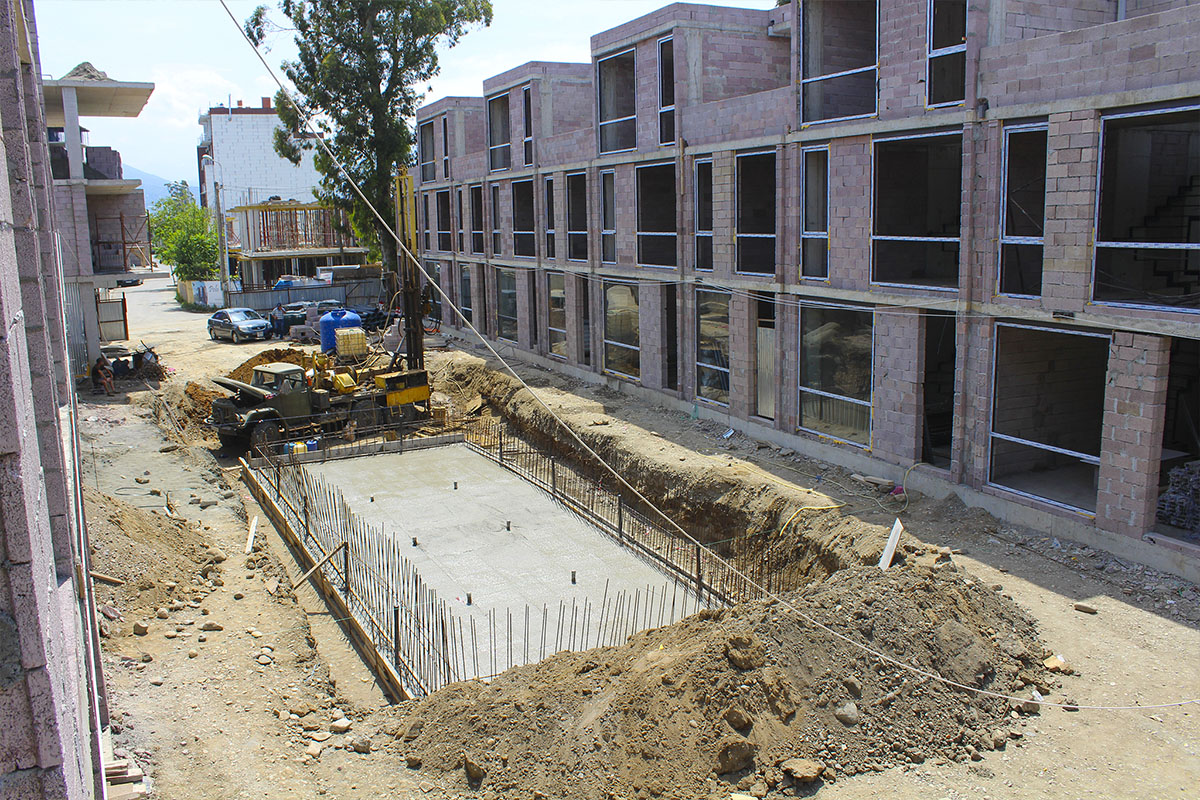 June 2019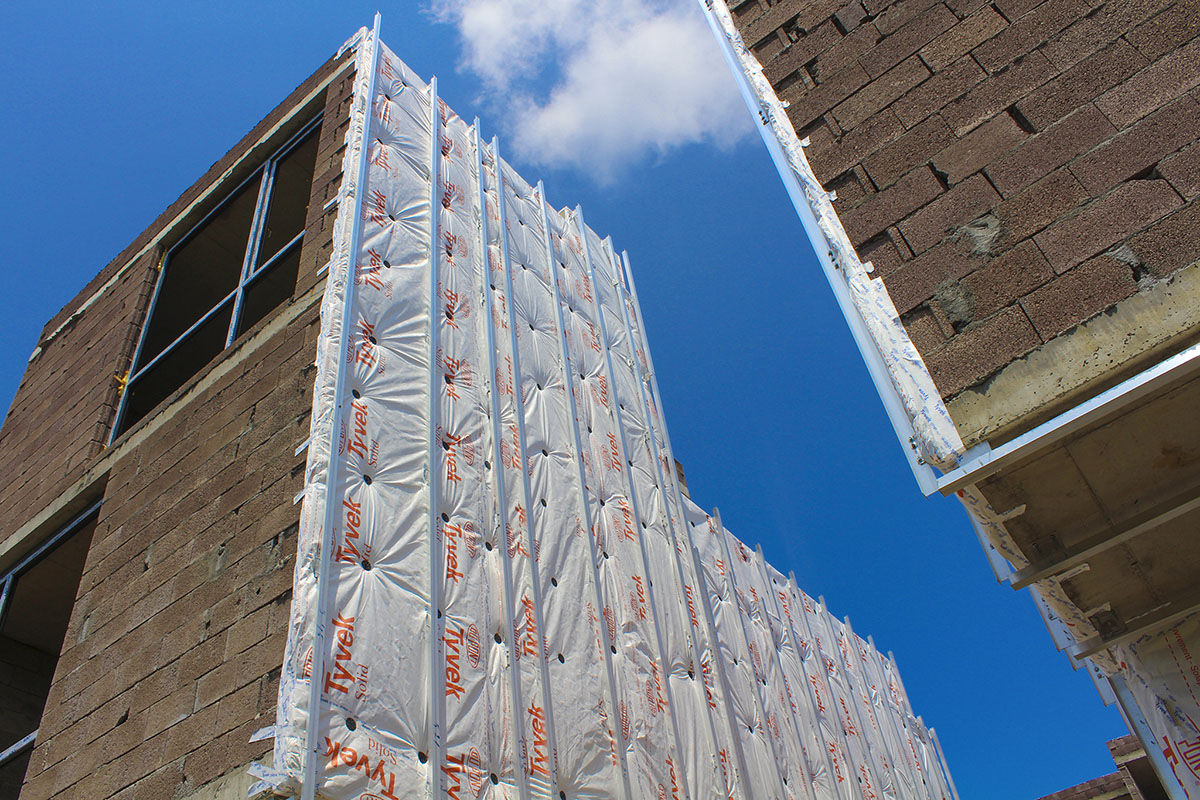 may 2019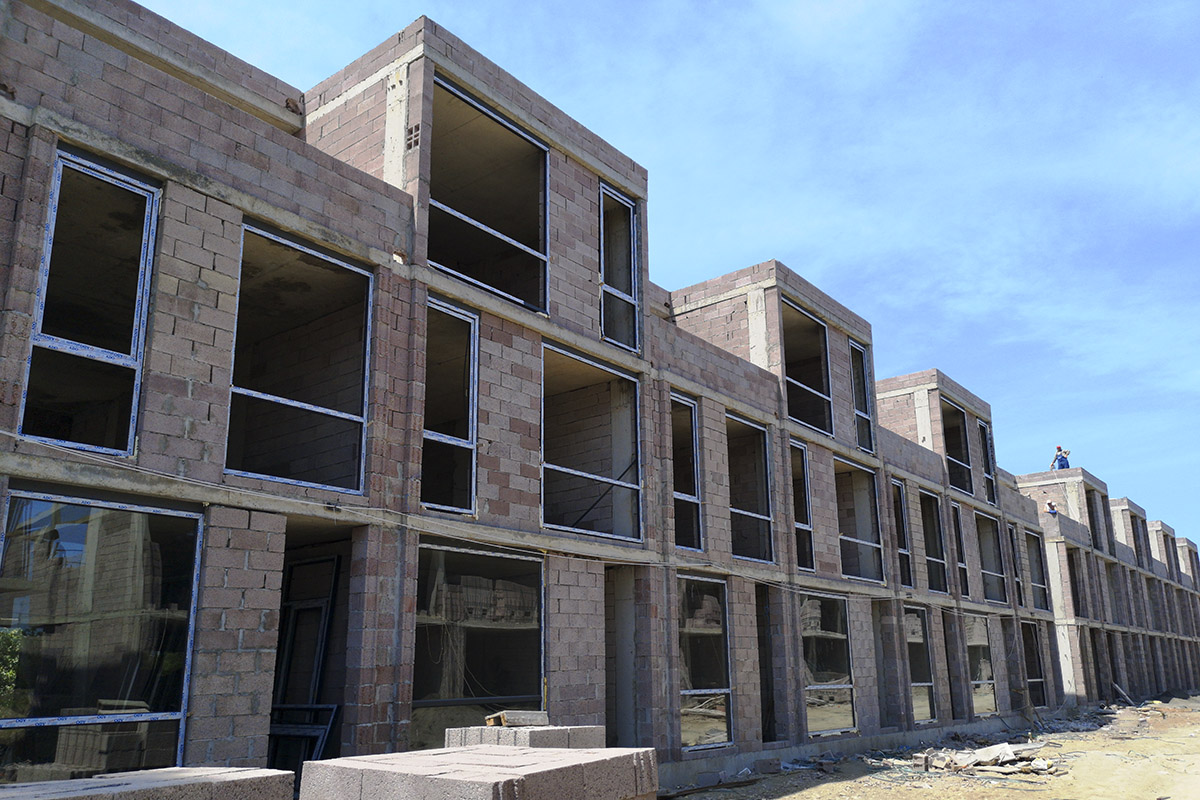 april 2019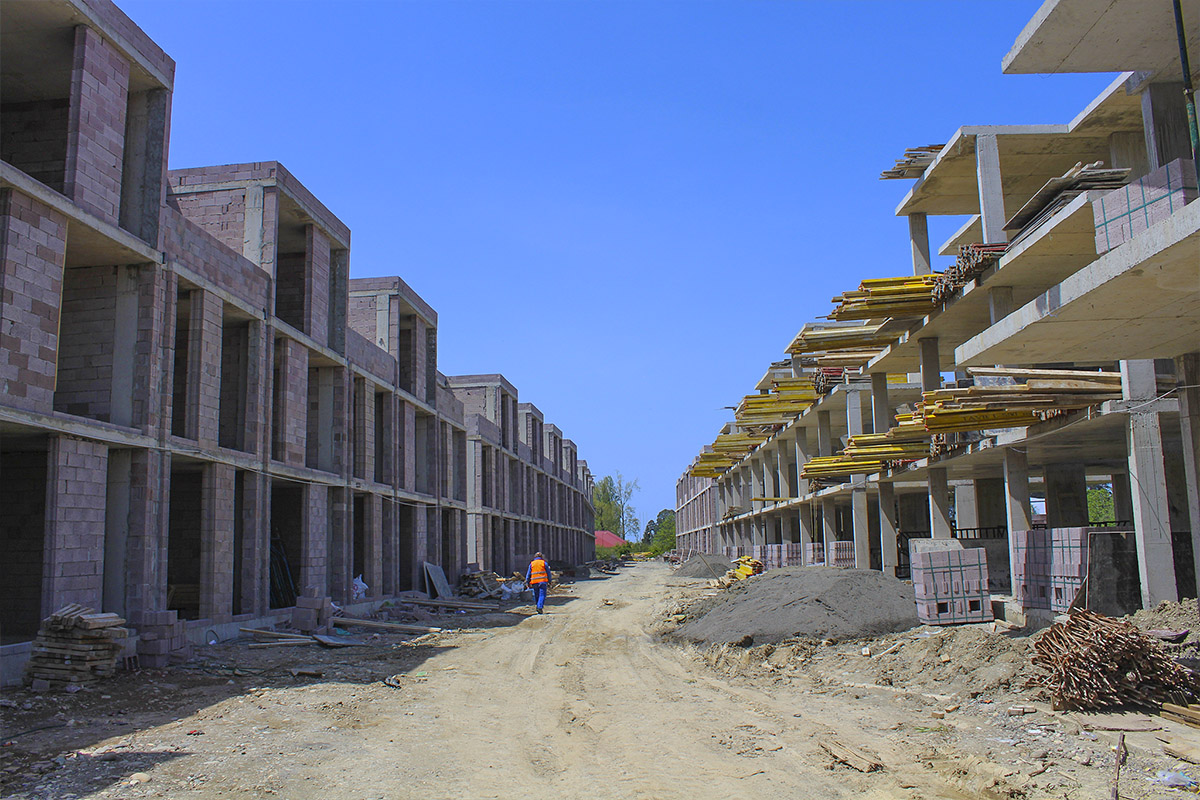 april 2019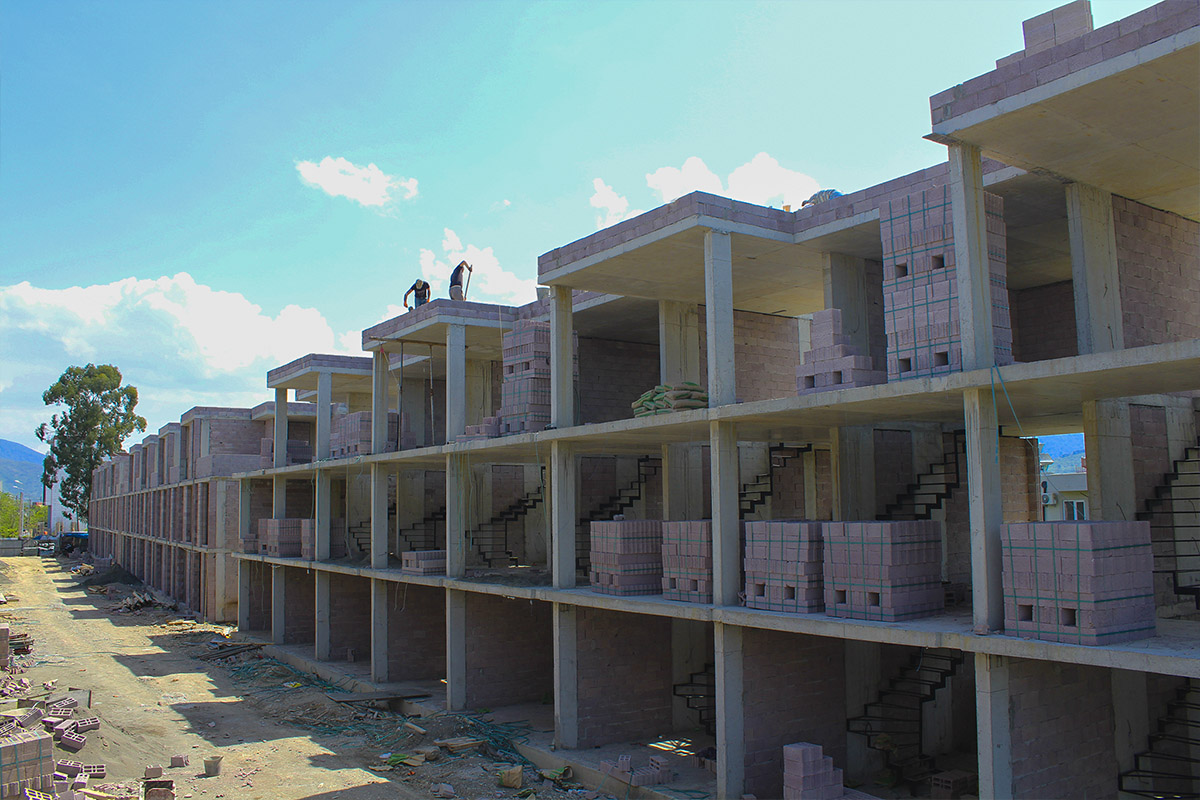 march 2019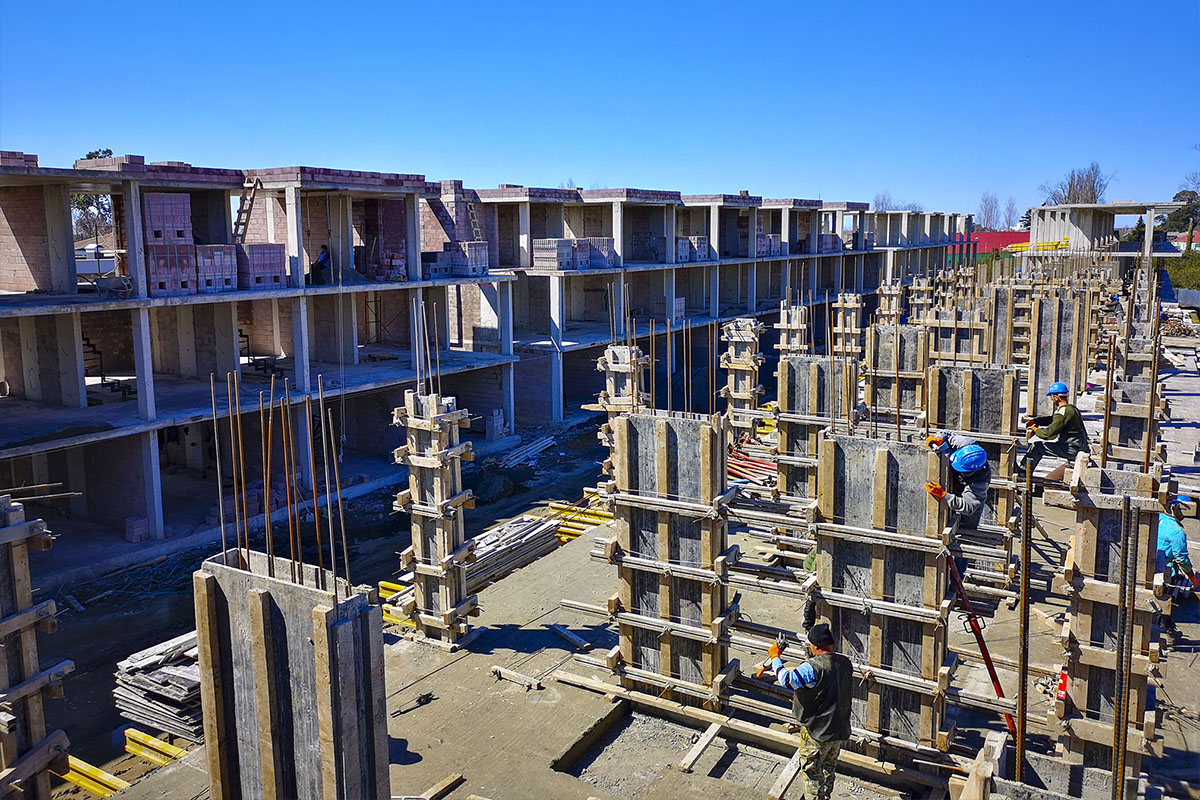 march 2019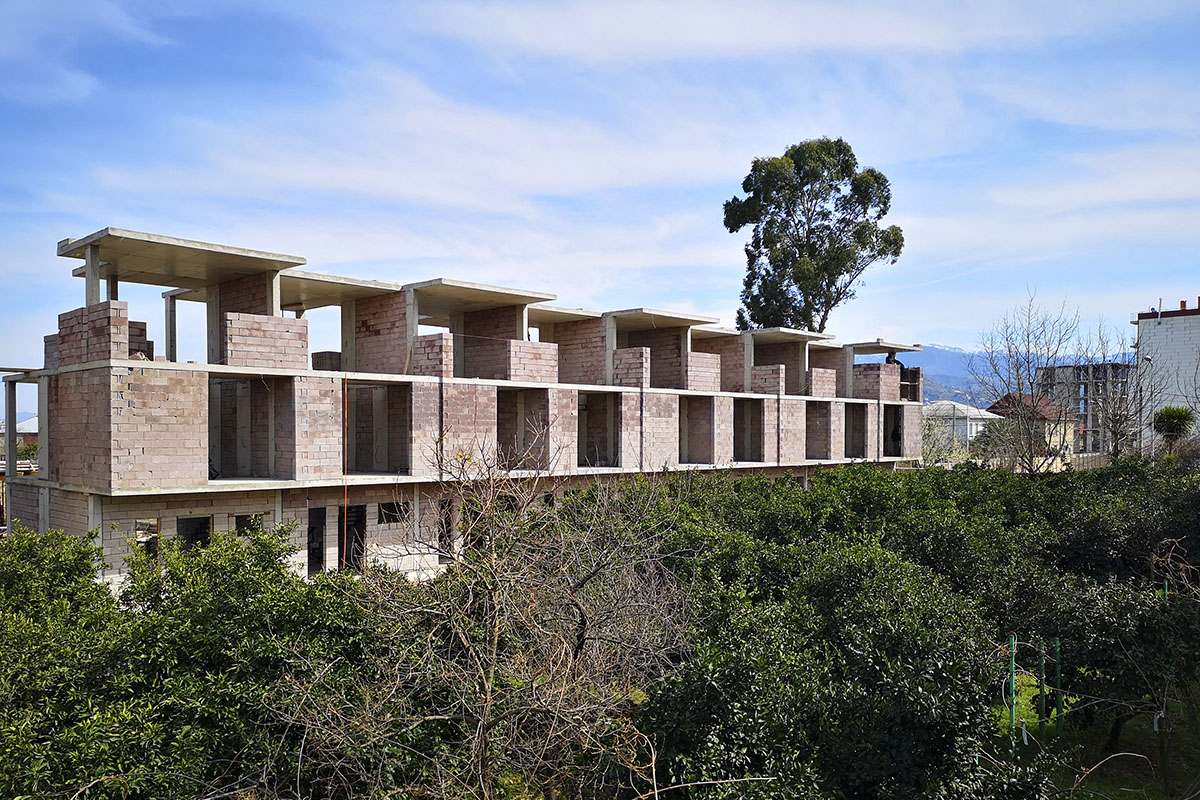 march 2019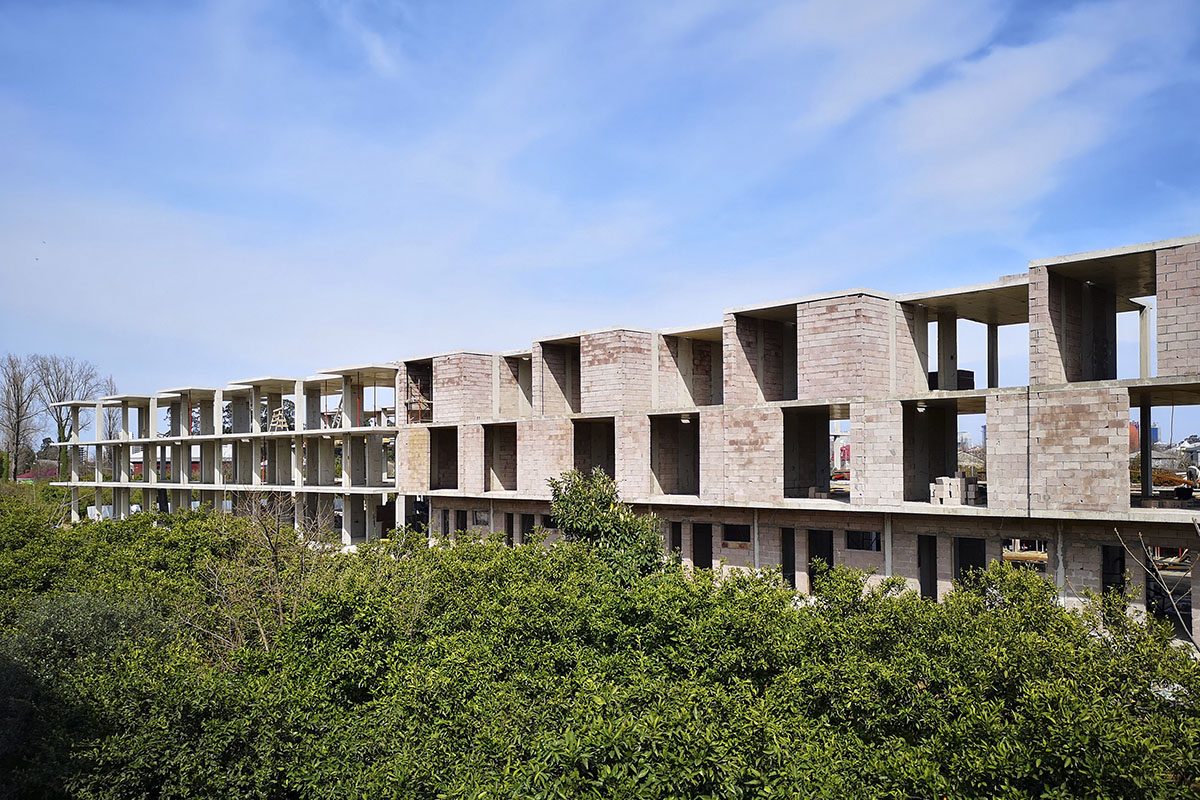 february 2019
january 2019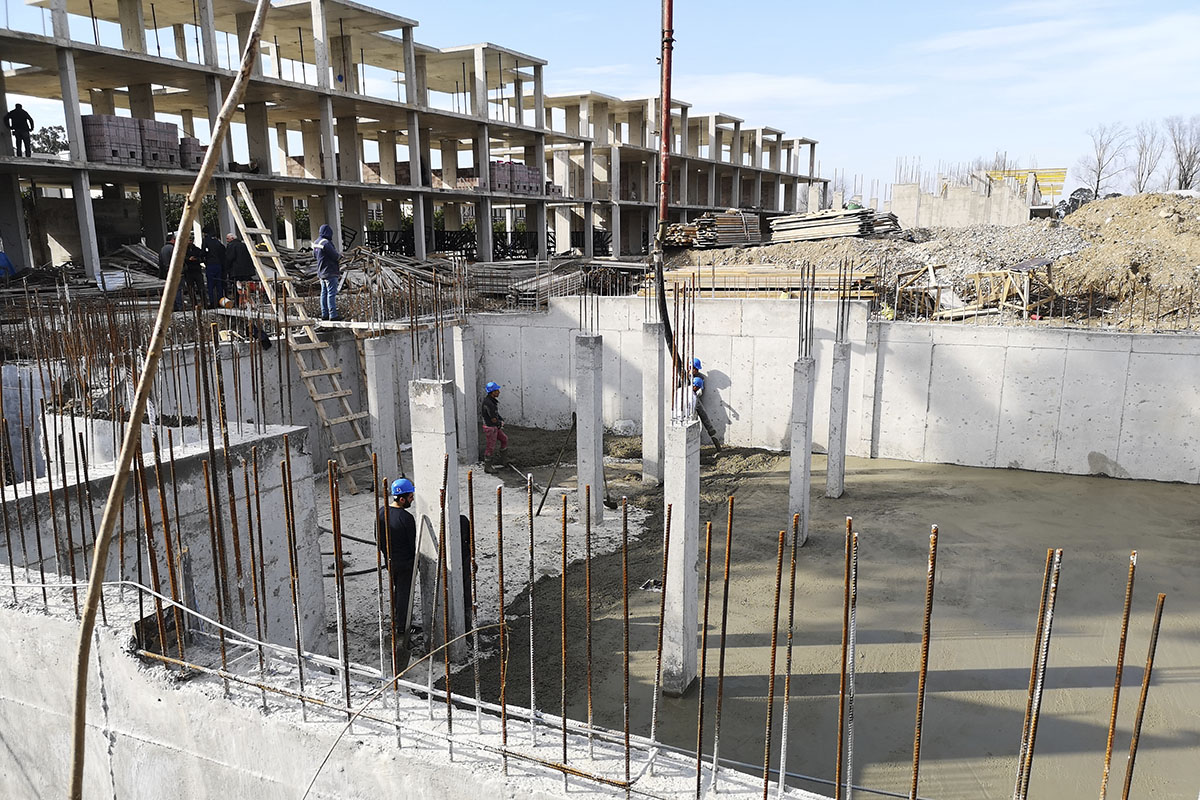 january 2019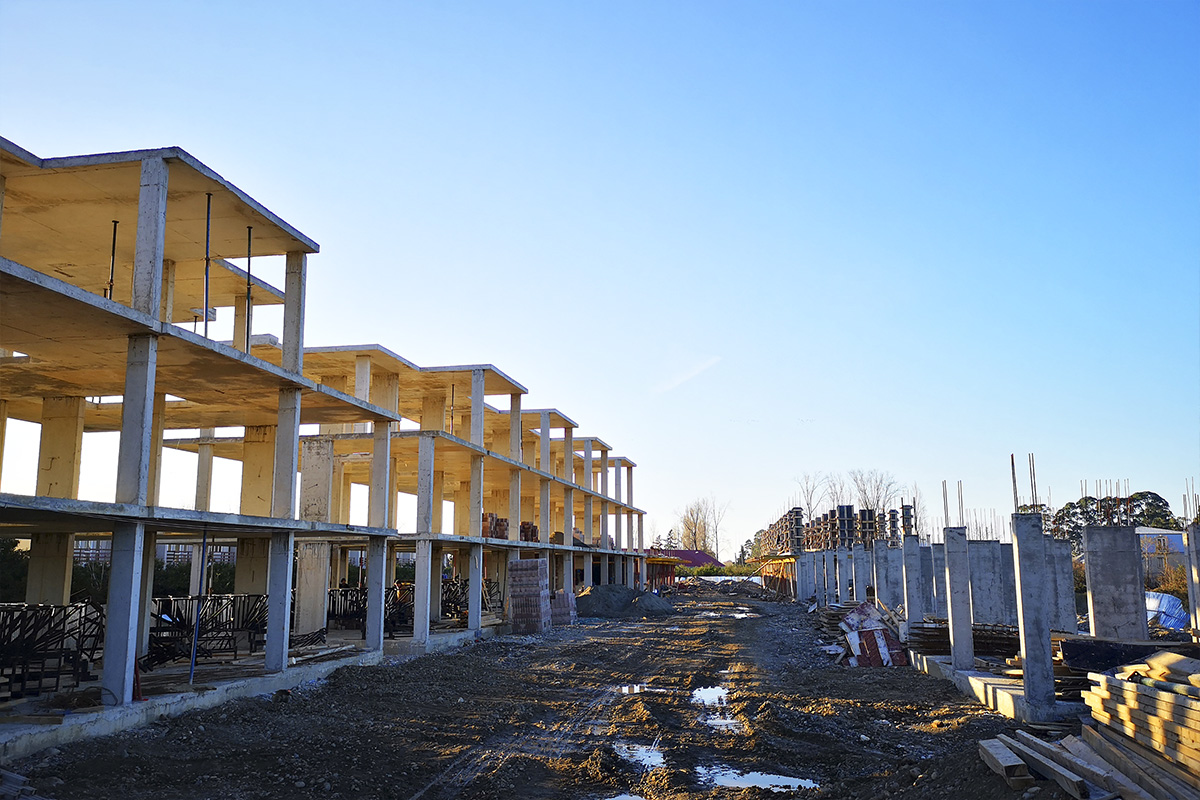 january 2019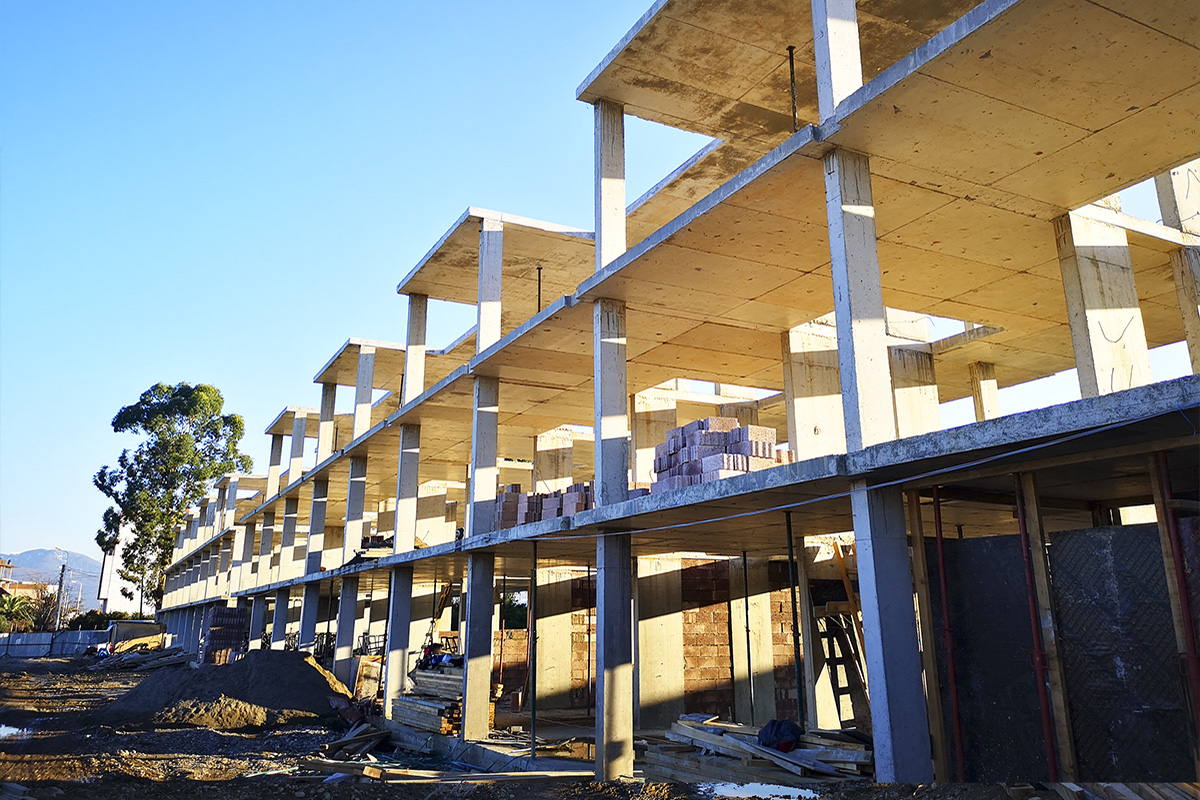 december 2018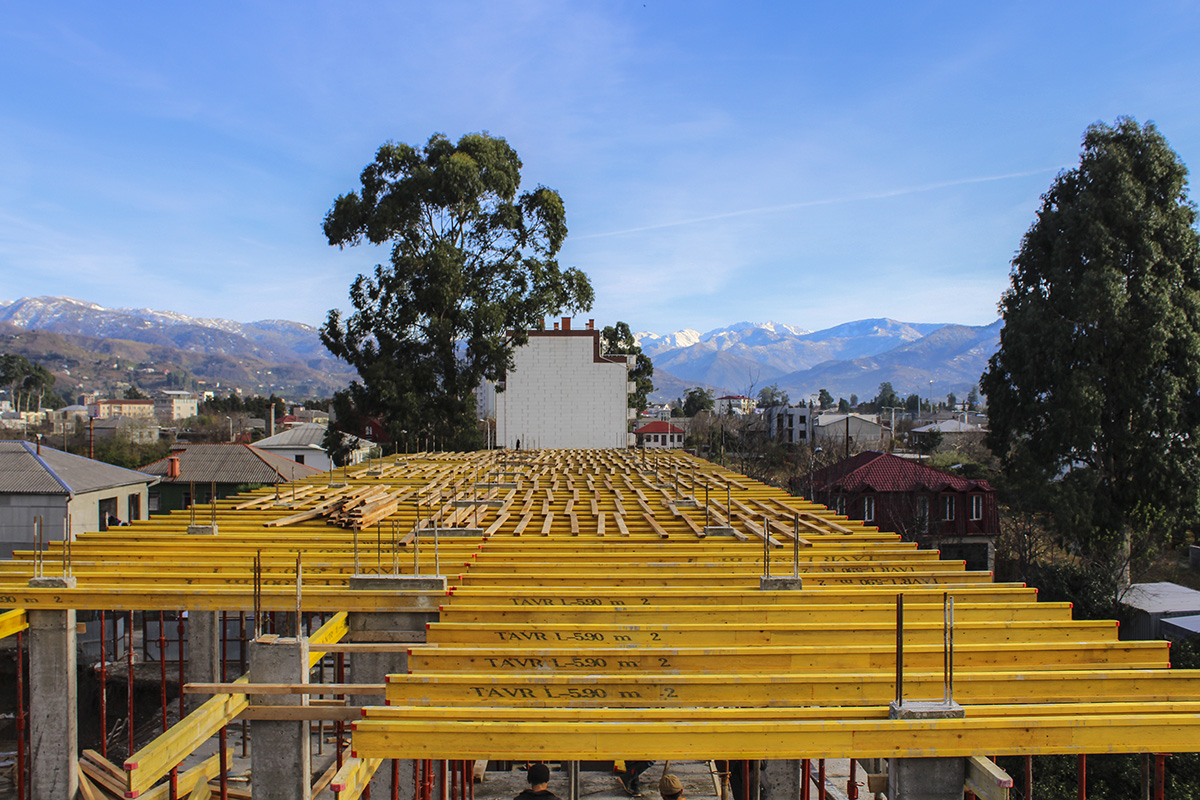 november 2018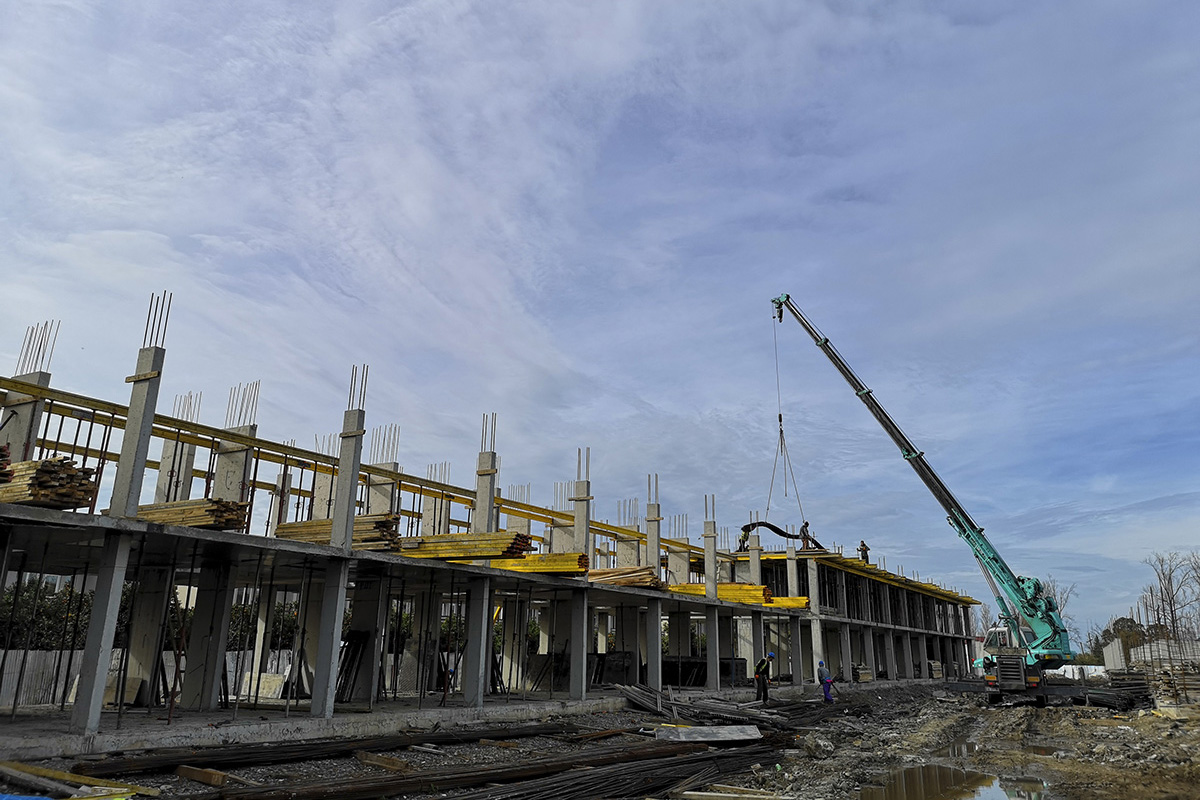 october 2018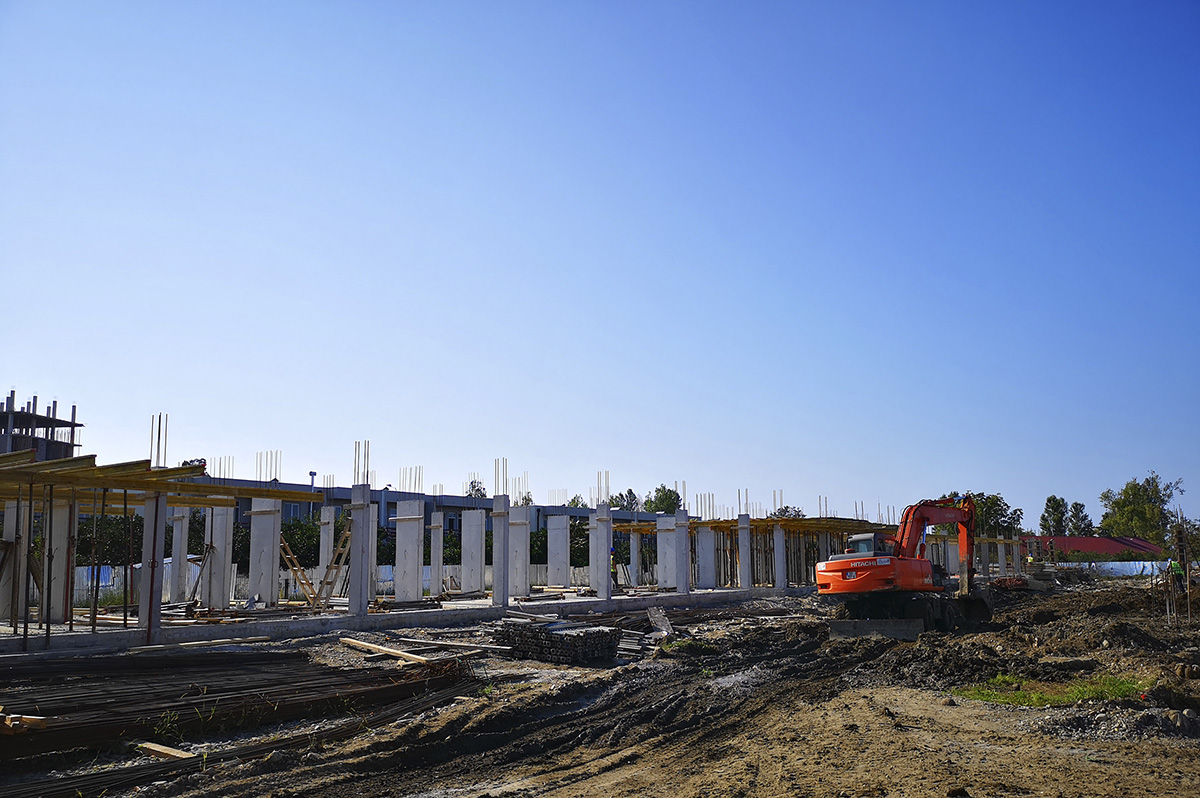 september 2018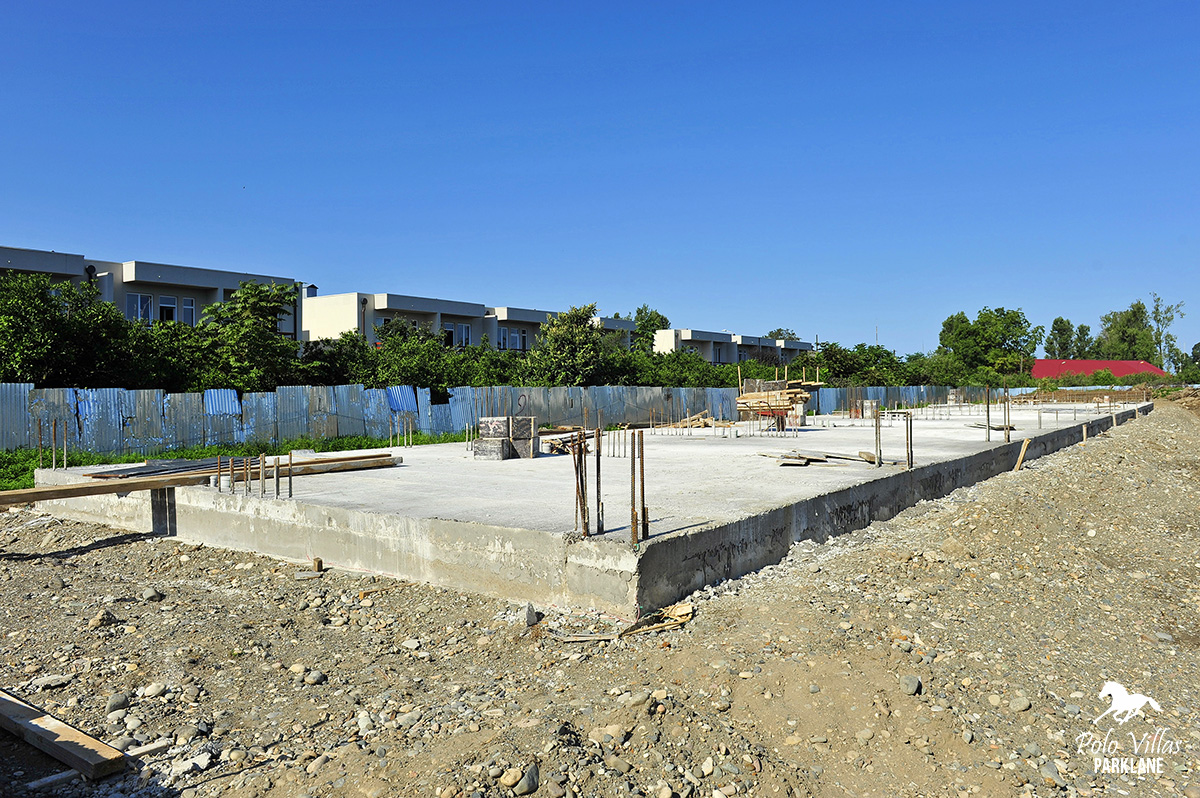 august 2018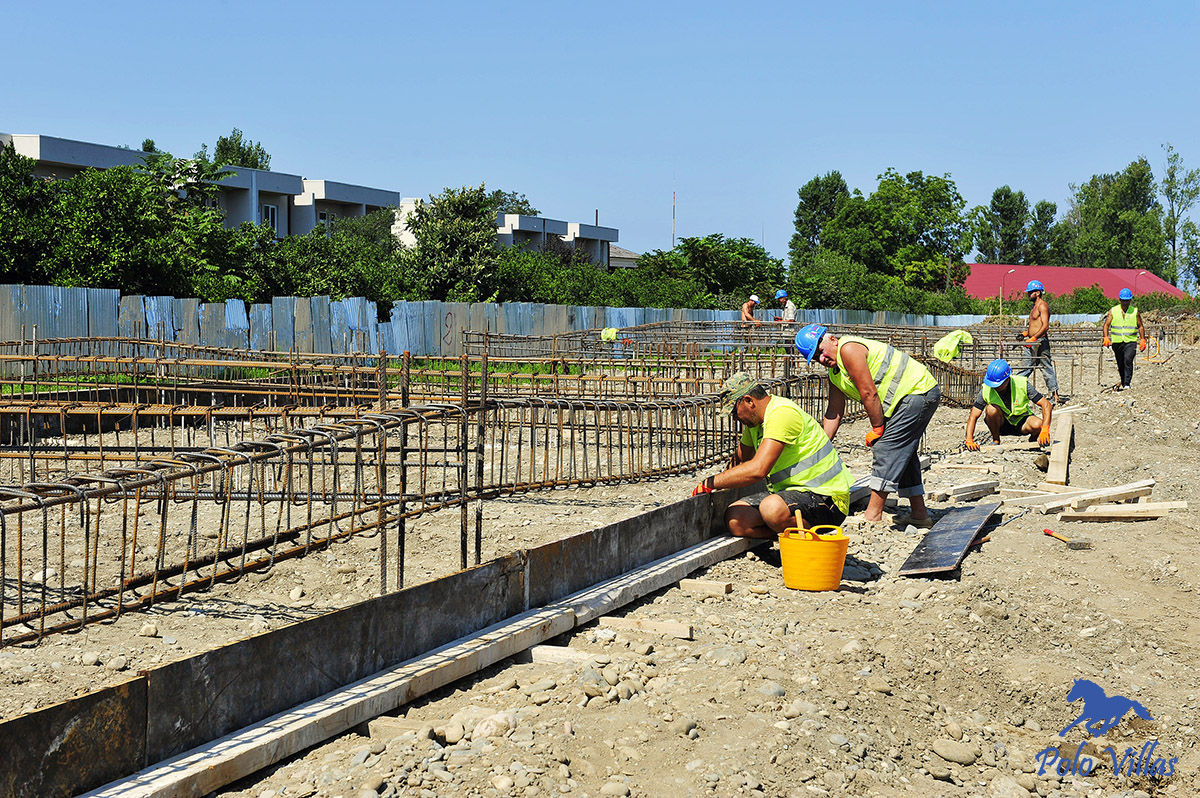 ALL PROJECTS OF THE COMPANY