About company Polo Construction, Batumi, Georgia.
History
Friends, when we started creating the Polo Villas project in Batumi, we had a great desire to see what is missing in cities today, in their stone jungles — real life!
We will talk about important things that we, as adults, have lost, and our children, perhaps, did not know — about real human relationships without a stone in their bosom.
About where residents know each other and sincerely smile. About how to eat simple food and sleep well after a whole day in the open air.
About the moment when it suddenly goes down such a furious downpour that you start laughing very loudly from surprise. It's almost like when you were a kid, when your dad used to tickle your heels before you went to bed.
About how beautiful the flickering lights of houses on the mountain slopes are at night. How you smile at your son or daughter walking barefoot and realize that you will never be able to describe the value of this moment, the power of this love.
Yes, this is it — the real life!
The company «Polo construction» was established in 2017 and is part of an international group of companies that carries out restaurant business, construction and repair of residential and commercial real estate, sale and management of real estate, car rental service, construction equipment rental service, production of wine and other alcoholic beverages.
The fields of activity of Polo Construction company include a full range of work on the creation and operation of real estate — from concept development and construction to the implementation and management of residential and commercial real estate.
The first construction project implemented by the company is a 21 — story residential building with administrative and commercial premises in the tourist zone of Batumi-Next Orange. This is probably one of the most modern and interesting comfortable houses in Batumi.
Subsequently, the company took up low-rise construction and was the first in Batumi to build houses such as townhouses and villas. To date, 2 projects have been implemented in a low-rise «village» and 2 projects are still under construction. All house projects are located within the city limits of Batumi under the name «quarter Polo Villas».
Growing construction volumes and unquestioning fulfillment of all obligations have made Polo Construction a leading developer of low-rise and comfortable housing in Batumi.
Currently, you can buy a villa in Batumi or buy a townhouse in the company Polo Construction in 2 projects under construction, as well as a few apartments in the residential building Next Orange.
For more information about the houses in the second and fourth Polo Parklane and Polo Greenfield complexes under construction, please contact our managers.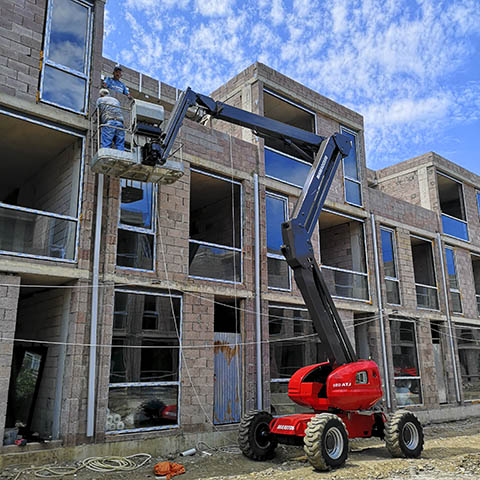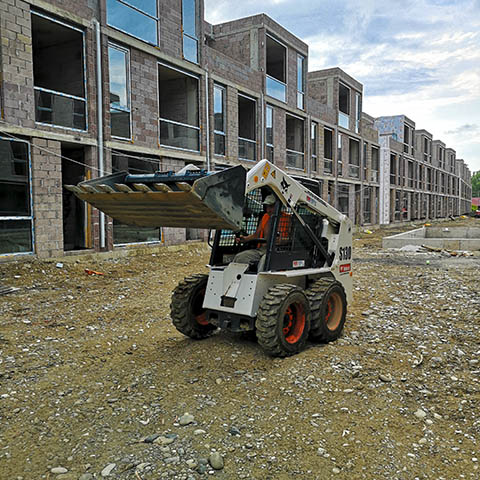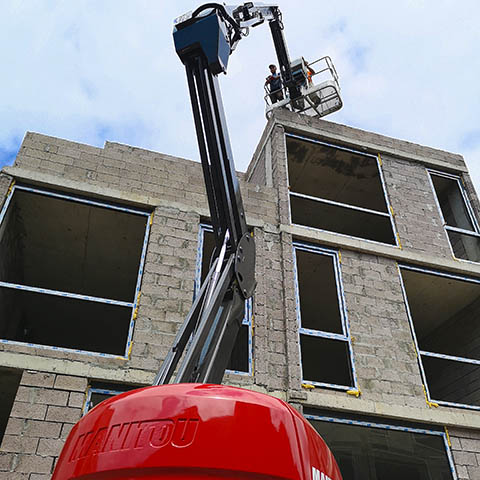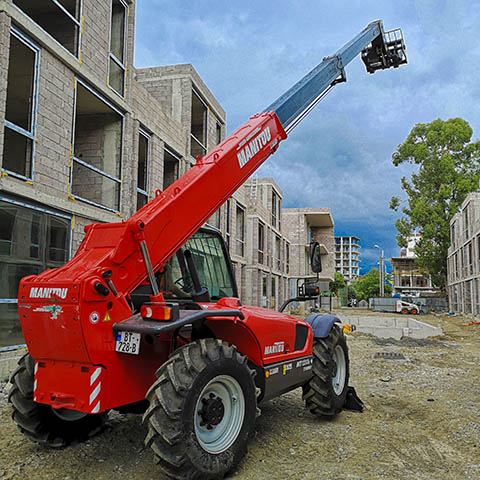 Contact details of the company Polo Construction.
Construction Company: Polo Construction Ltd (ID 445502536)
Director: Giorgi Katamadze, acting on the basis of the Charter
Legal address: Polo Construction Ltd Address: No. 4 D. Kakabadze Str., Batumi, Georgia Mob: +995 596 076076
Postal address and office: Polo Construction Ltd Address: No. 26g. Kakabadze Str., Batumi, Georgia Mob: +995 596 076076
Bank details: JSC «TBC Bank», Bank address: Marjanishvili 7, Tbilisi, Georgia Postal code: 0102 Account in USD: GE44TB7863936150100001
SWIFT: TBCBGE22
Correspondent bank: CITIBANK N.A. NEW-YORK, USA SWIFT: CITIUS33 ABA: 021000089